IoT Monitoring Solutions
Simplifying Deployment of Commercial Grade Monitoring Solutions. Monitor almost anything anywhere.
Health Care – Construction – Industrial – Commercial – Agriculture – Asset Tracking – Asset Management
Level NZ offer a huge range of fast to deploy, cost effective monitoring solutions. We have a menu of over 2000 wireless sensors all relaying data back to one easy to read dashboard. Save time and money by remotely monitoring almost anything anywhere. Set thresholds & alert parameters, monitor trends, track assets and much more.
Contact us and have a chat to our IoT monitoring specialists for a solution for your application, peace of mind and relevant data at your fingertips.
Specialist Monitoring Solutions for Structural Health
There are a variety of structures all over the world that Structural Health Monitoring can be used on to effectively maintain the health of structures. Be in touch for a custom solution for Structural & Geological monitoring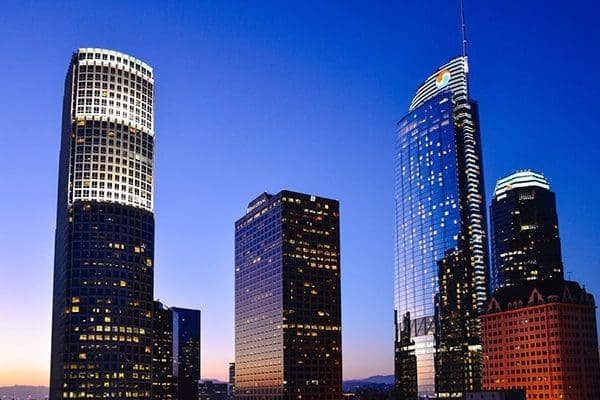 High Rise Buildings and Apartment Blocks
Structural Health Monitoring can detect
Tilt
Crack Formation 
Degredation of piles 
Load & Strain increase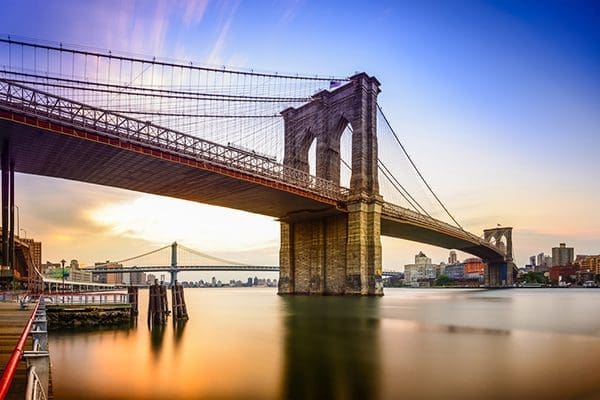 Bridges and Archways
Structural Health Monitoring can detect
Frequency changes 
Load changes 
Crack formation and increase in size
Tilt and sinking of ambutments
Strain and Load changes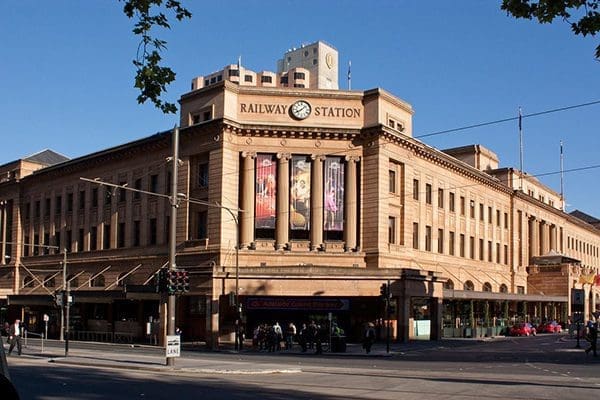 Heritage Buildings and Structures
Crack formation
Monitoring of existing cracks
Degredation of load bearing uprights
Sinking and tilting of structures
Load & Strain increase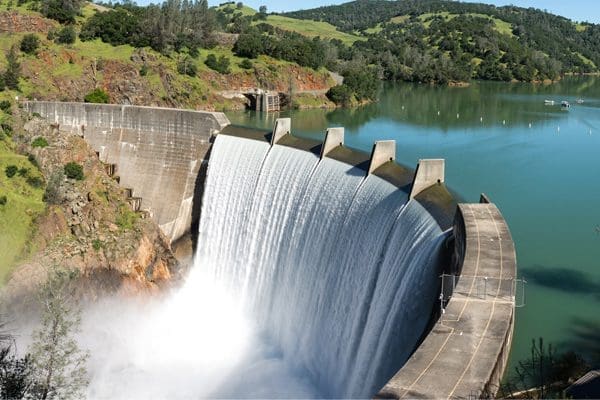 Dams and Waterways
Strain and Load changes
Crack formation
Crack Monitoring
Degradation of walls & Abutments
Sinking of uprights
Flow changes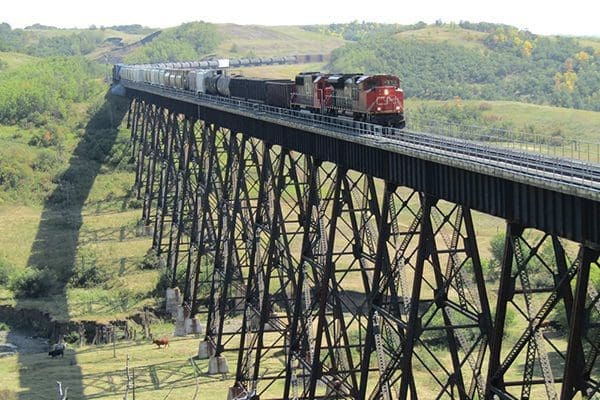 Rail Lines and Bridges
Frequency and load changes
Tilt and buckling of uprights
Crack formation & Monitoring
Sinking of piles
Warping of lines via temperature changes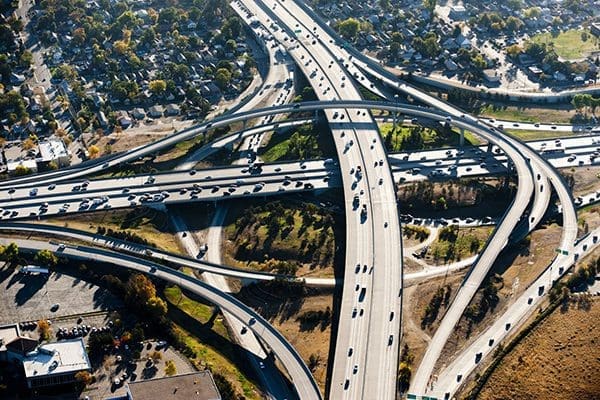 Motorways and Highways
Strain changes
Frequency & Vibration changes
Crack formation & Monitoring
Sinking of piles
Strain changes in load bearing beams
Warping of roads via temperature changes
DECK Sensor
Our patented Vertical and Horizontal DECK sensor is the leading dynamic displacement sensor. The competitors to the DECK sensor measure displacement in a static mode only this is what sets the DECK sensor apart. High Accuracy, Low Frequency and Live Updates.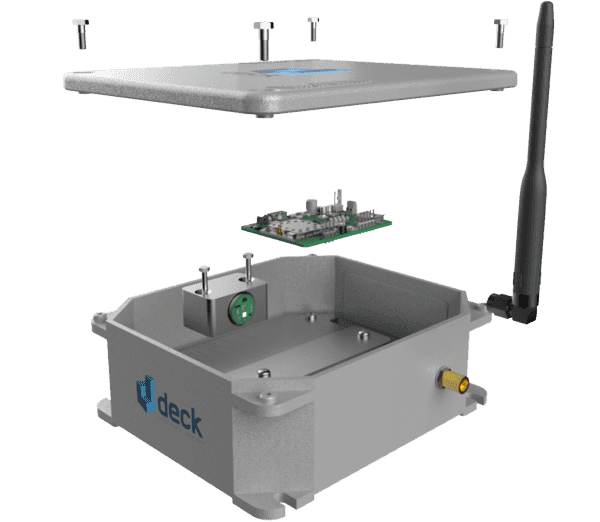 3 Axis Tilt Sensor
The 3 Axis Tilt sensors are able to determine the twist, tilt and change of vertical stance of a structure. Being able to determine the change in structures integrity quickly enables the health of the structure to be maintained and saves potential insurance issues and huge financial cost.
Accelerometer
The Move Accelerometer can measure the acceleration of the point where it is installed, on the three axes, with high resolution. Like other Move devices, it is full wireless, and the battery lasts for years, in relation to the transmission frequency (timed and/or by threshold exceeding). This Accelerometer also integrates a temperature sensor inside. It is great for dynamic monitoring.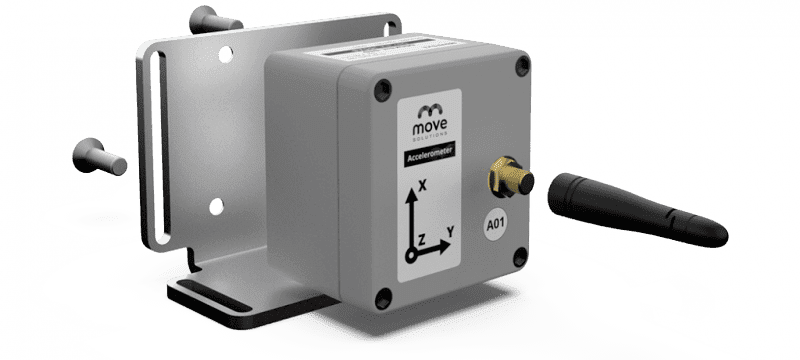 VIBROMETER
The wireless Vibrometer is able to measure the velocity of the point where it is installed, providing a complete analysis of the frequency and amplitude of the vibrations. Performs real-time and remote vibrational analysis. Understand if the vibrations and stresses caused by construction sites close to the monitored structure exceed the values set by the legislation in force. All sensors also record temperature, are battery powered and use the LoRaWAN wireless communication protocol.